No longer use the scraper to fill all the gaps!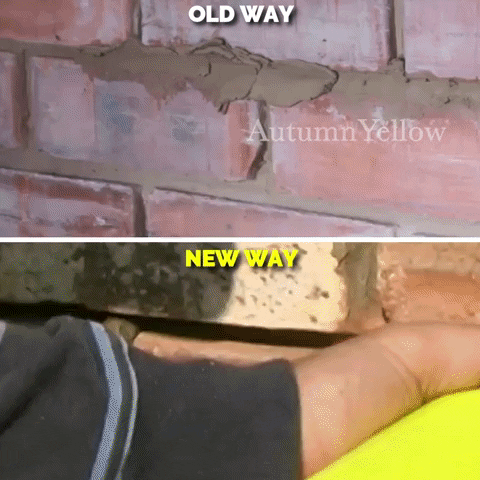 High-performance universal pump - ideal for fine filling compounds and pre-mixed coating materials. Save your time and money.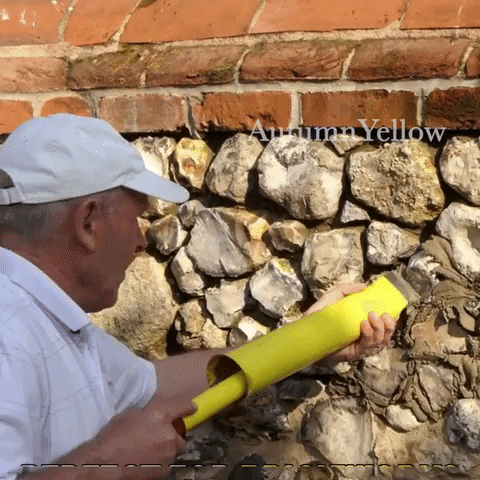 Three different sizes and shapes of nozzles, perfectly fit and fill any needed area. Stainless steel push rod, push and pull smoothly.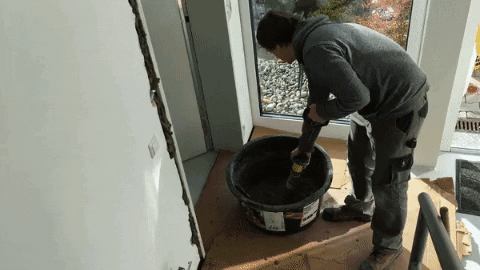 Features :
Revolutionary : Filling pump adopts the syringes principle instead of the traditional manual caulking techniques, filling the gap with mud by pressure.
Easy to Use : Absorb the mud into the grouting equipment through vacuum suction, and then push the handle to quickly inject the cement mortar into the position desired.
Universal : Fit with 3 different nozzles, more convenient, multi-angle and Omni-directional caulking without dead corners left.
Premium Material : Made of high quality plastic and stainless steel rod, durable for use, The handle design is easy to 
Application : Professional detachable filling pump set, for repainting walls and filling gaps in patio slabs, for grouting wall and floor tiles.
Specifications :
Material:

ABS, Stainless Steel

Size: 

610 x 135 mm

Nozzle Size:

12, 20, 35, 56 mm

Fit for:

Normal grout, Epoxy grout
Package Includes :
4 x Nozzles(Two round two flat)