The Solar Powered Welding Mask is the safest tool you can ever have to help you with your welding and construction projects! This goggle set is completely solar-powered, which means it simply darkens automatically whenever light strikes against it! No need to adjust and fiddle your goggles with your free hand while you're working on something! 
The Solar Powered Welding Mask uses the latest innovation in infrared radiation technology. It's anti-UV and anti-glare, so it's proven to be completely safe. In addition, its auto-darkening filter automatically changes from a light to dark shade when an arc is struck. When welding stops, it then returns to a light shade. It's really perfect for outdoors work!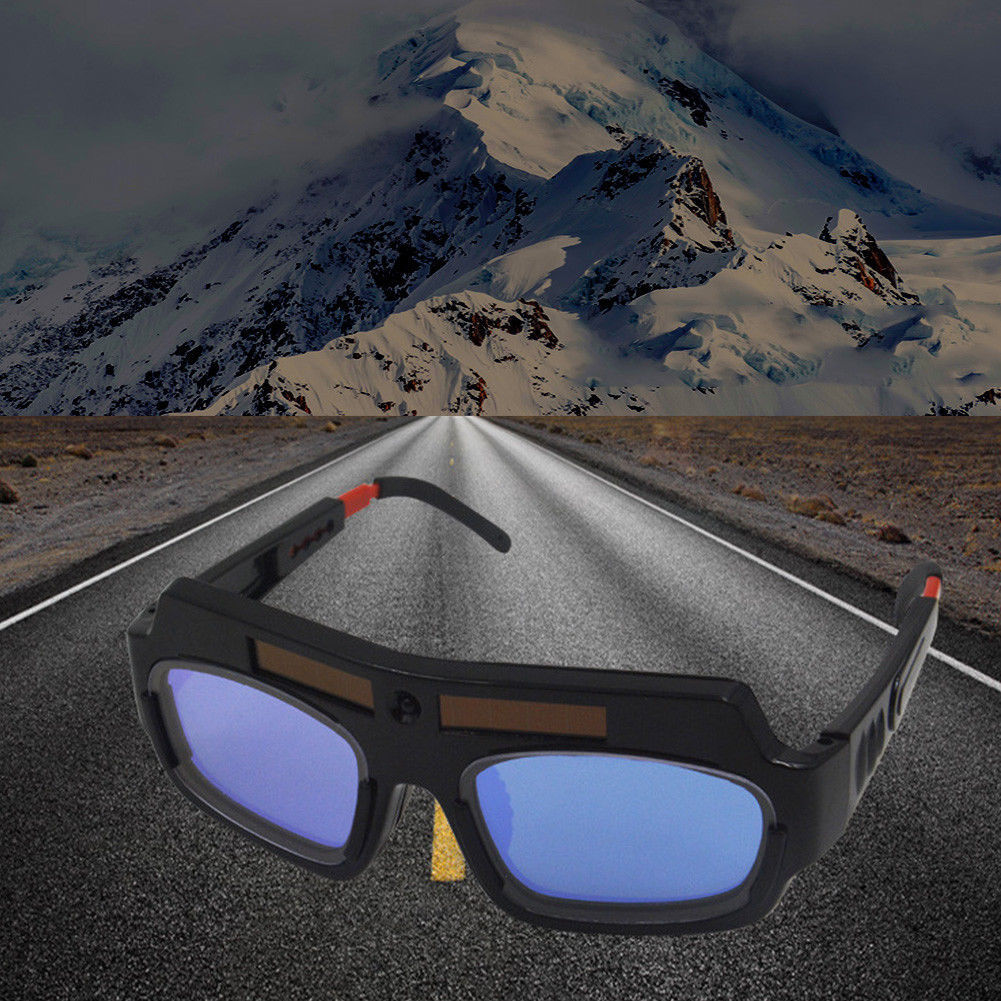 FEATURES: 
Applicable to all purposes - use it even when you're doing gas welding
No scratching - it's all thanks to its bespoke anti-scraping coating!
Wide lens - see everything there is to see in your work without having to squint!
Durable - it's so tough that no abrasion nor heavy impact can break it!
A great gift - it's perfect for your neighborhood craftsperson or your weekend hobbyist!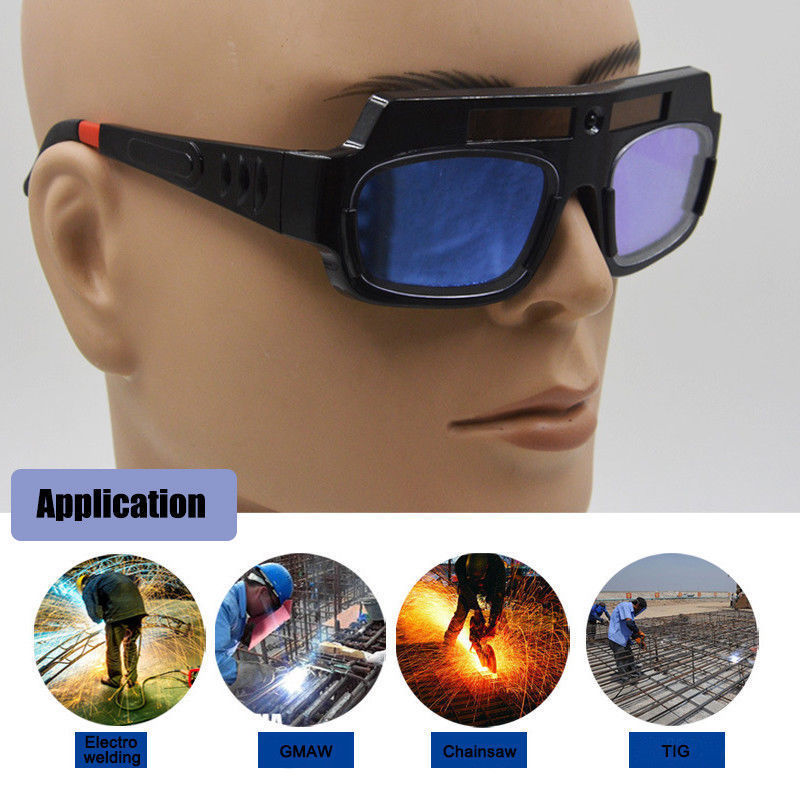 SPECIFICATIONS: 
Lens Material: PC 
Light Shade: 4-6 
Dark Shade: 9-13 
Variable light speed: 5/25000s 
Weight: 94g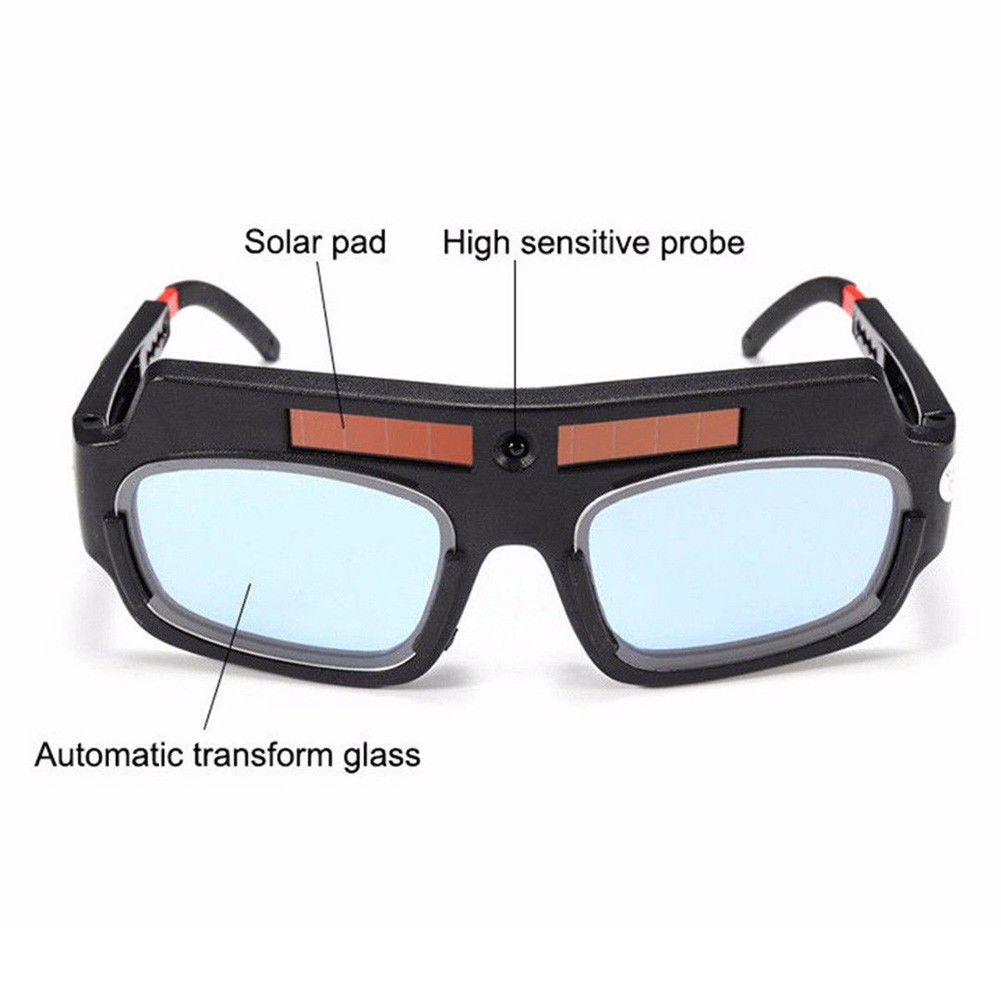 PACKAGE INCLUDES:
1 pc x Solar Powered Welding Mask
FREE SHIPPING:
We process orders on Monday to Friday. Orders will be processed and shipped out within 3 business days. Shipping time will take between 8-14 days.